Review
What do you get when you combine a girl who knows her worth but not her past, a guy who has a soft spot and a need for revenge, a father figure who is caring but secretive?
You get
Daughter of Smoke and Bone
.
When I first saw this book I was unsure if I even wanted to attempt to read it. Actually, the ONLY reason I got it was because of GR. The description of the back of the book did nothing for me. It was the reviews that made me want to find out more.
So Thank You to people that reviewed this book.
There wasn't a happily ever after with this book. Maybe there will be with the continuation of the series.
There was a HUH? part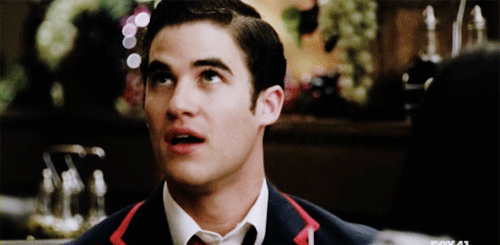 And I was confused.... a lot.
Karou had so much going on in her world that sometimes it was hard to keep up. Between Kaz, and Brimstone, and then Avika.
Then there was a shock,
And AWWWWWW (not awe)part
Then Betrayal...
And oh, what a betrayal. BUT, if there weren't so many secrets between everybody then it all could have been avoided.
I know that this review is pretty vague, but deal with it. I hate giving things away!
I look forward to the second book. Nothing like a tragic love story to get the blood flowing.